Meet The Team
A small owner-operated off-grid farm in the San Luis Valley in Colorado.  When we finally made the decision to begin growing Hemp, we made the absolute commitment to make only the VERY FINEST QUALITY CBD OILS ANYWYERE. so our customers would always know they are getting only the best CBD products available.
With Bootranch Farms you are getting the very best CBD around!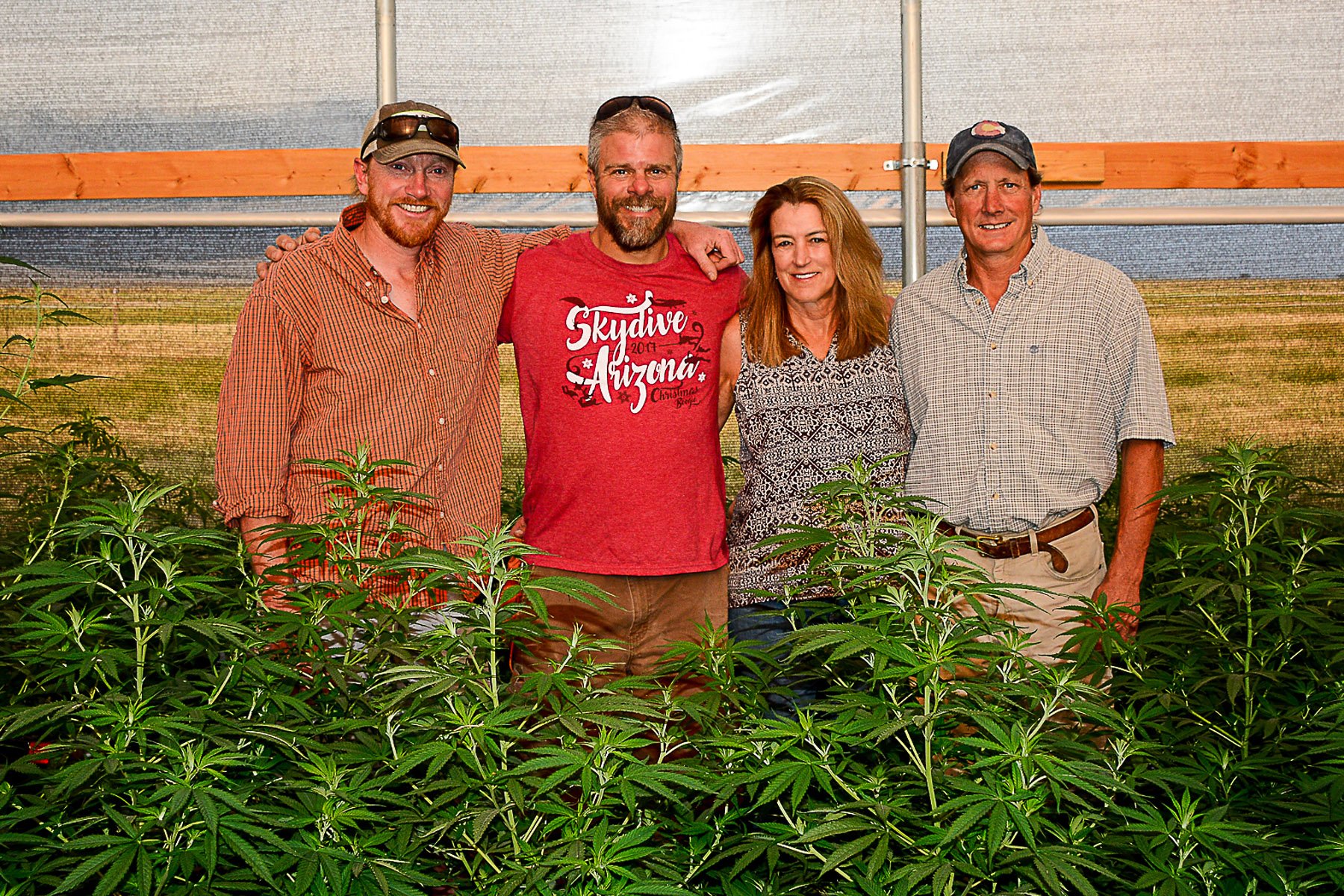 What We Do & How We Do It
IF YOU REALLY WANT TO KNOW!  Here are many of the secrets to our ultra-high grade CBD oils!
All our flower is slow dried in a controlled environment to maintain CBD and Terpene quality. High grade, low temp, closed-loop alcohol extraction is used for hemp flower oil
processing. We leave a small amount of beneficial organic material in our oils to create a full entourage effect of the hemp flower for maximum medicinal quality.
Many want more than just CBD in their products. So, by maintaining the natural terpenoids and secondary cannabinoids in the hemp flower oil (Full Spectrum CBD Oil), a much broader quality and significantly more natural product is created.
Above all our top priority is to provide our customers with the absolute best HEMP products possible. We use love, care & attention to detail to insure our CBD is all natural.