Welcome To Boot Ranch Farms!
All Natural, High Quality, Full-Spectrum, Tinctures and Salves!
All Natural, Full-Spectrum Tinctures and Salves for You and Your Pets: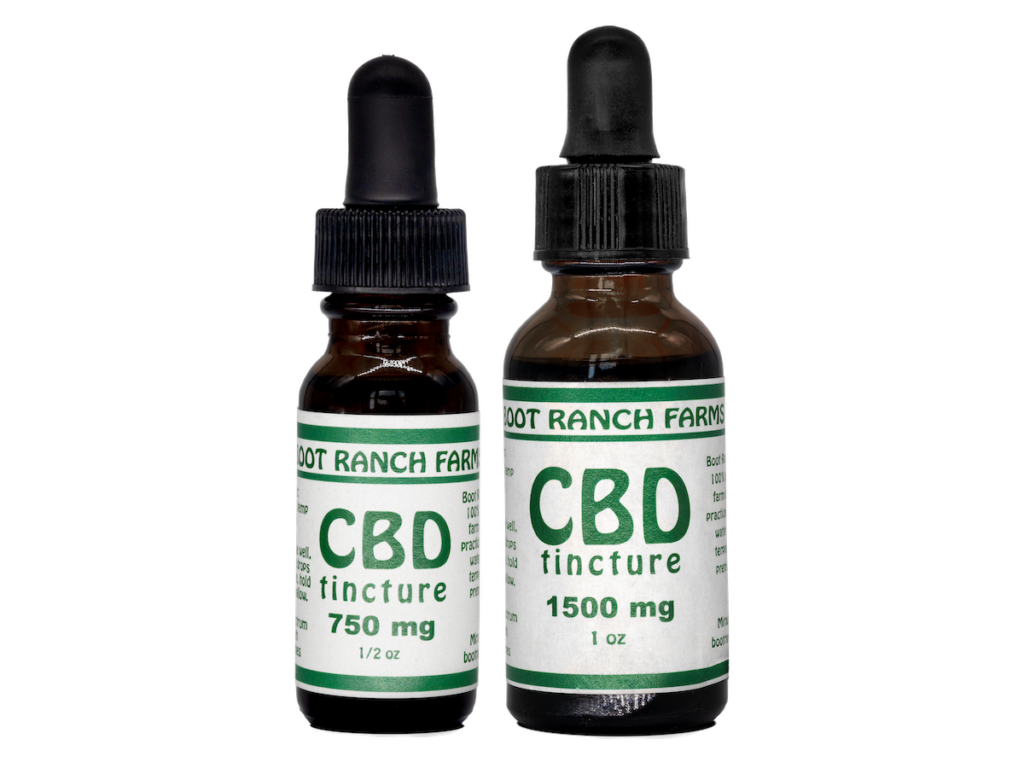 Original
Premium, full-spectrum CBD tincures. Always fresh. Available in 750mg and 1500mg .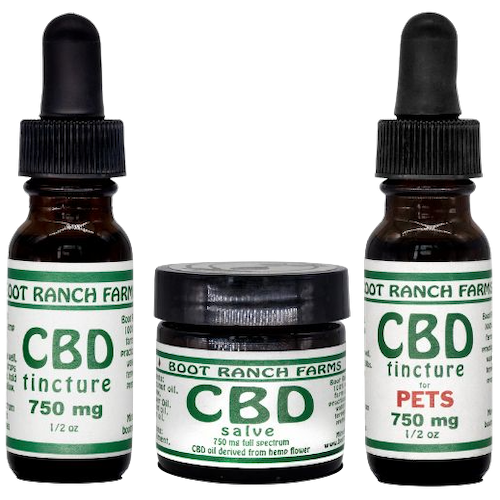 Combos
Premium, full-sprectrum, multi-purpose CBD salve. Available in 1oz jars, 750mg.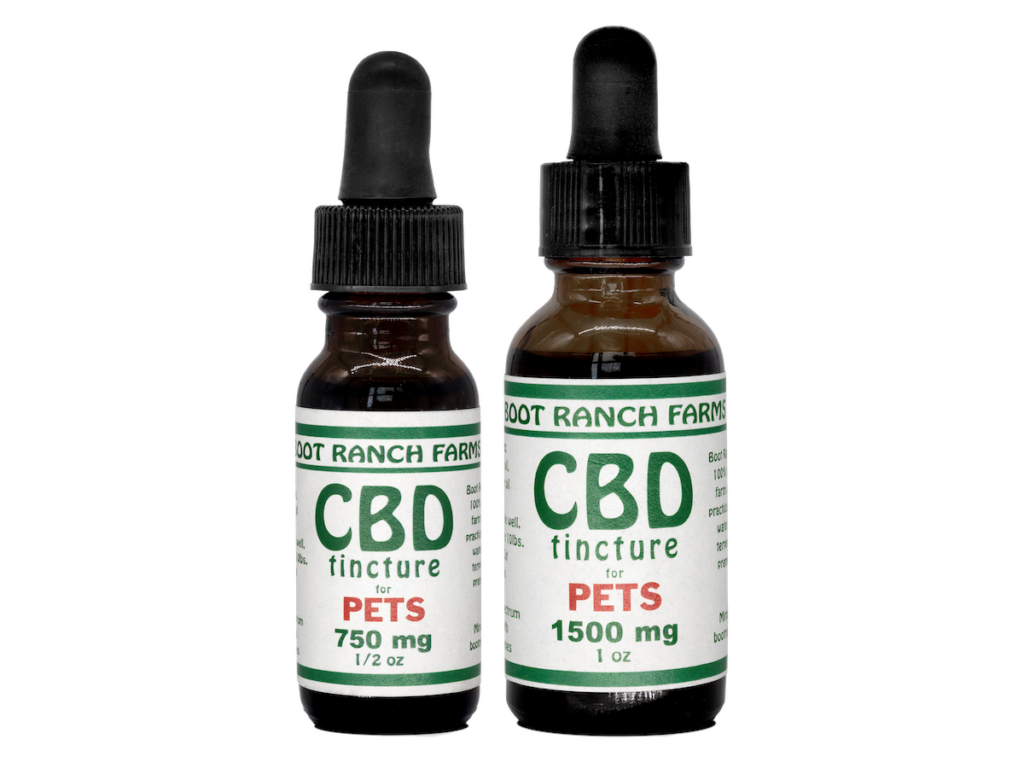 Pets
Bundle our products into Combos for instant savings!
Boot Ranch Farms is the grower of the highest quality hemp and producer of the finest, all natural, full-spectrum CBD products. We are an owner operated, off-grid farm in the San Luis Valley. We use solar power and Artesian water for maximum Quality Control.
To learn more about Boot Ranch Farms and what separates us from everyone else, click here.
At Boot Ranch Farms we take CBD and animals seriously. We have worked with Dr. Kristi Oldham DVM, to develop our pet line and dosing instructions.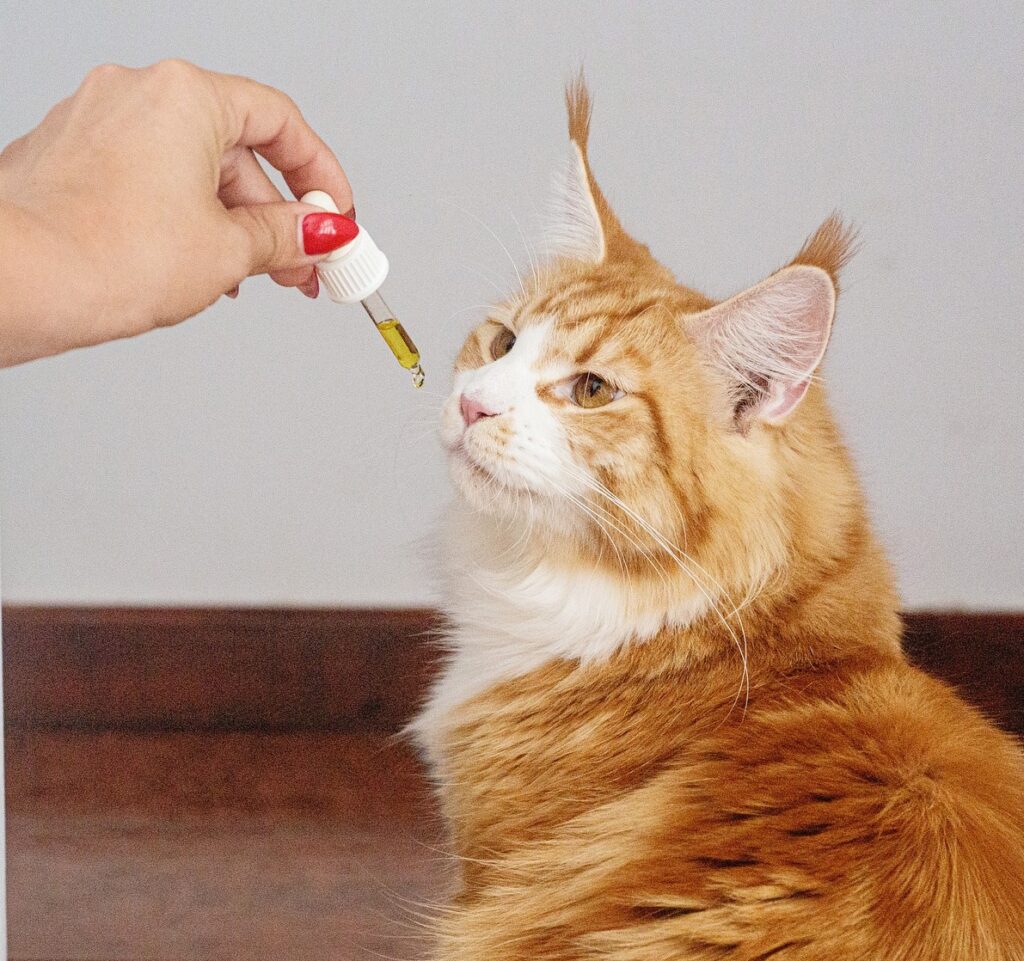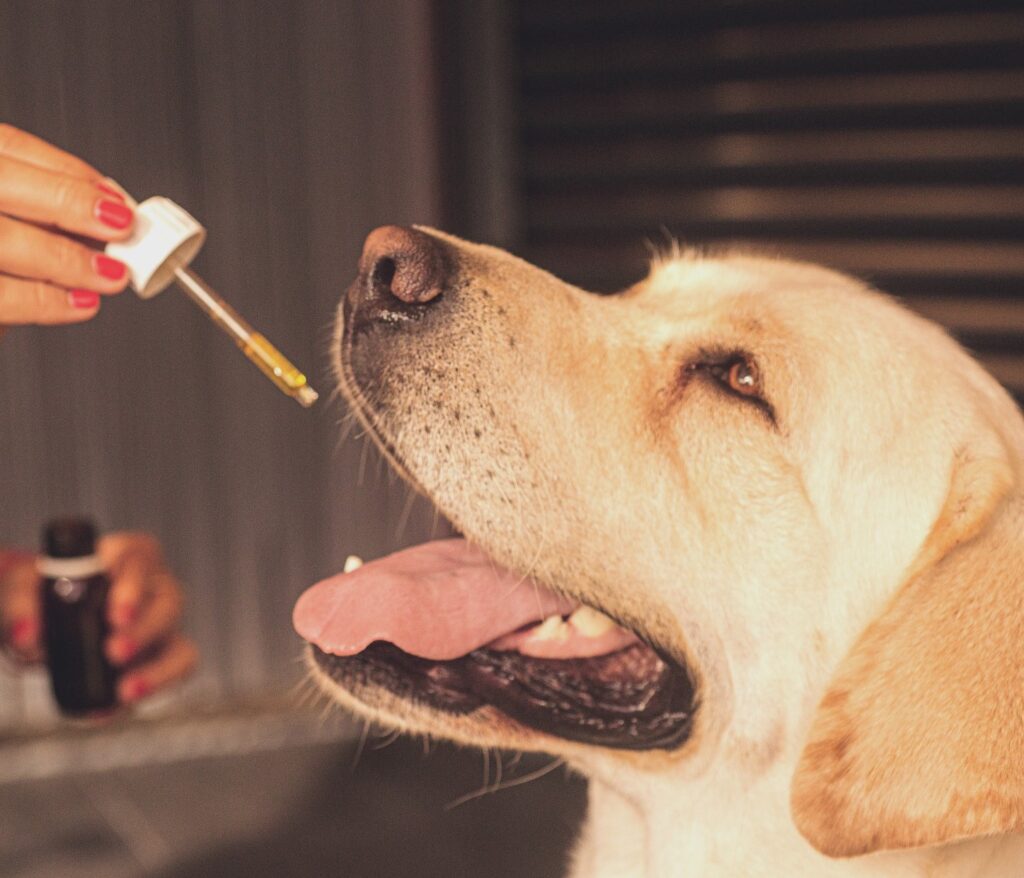 Dr. Oldham's research and commitment allows us to sell our product for our animal friends, knowing we can give them proper dosing, so they can receive the full benefits of the product.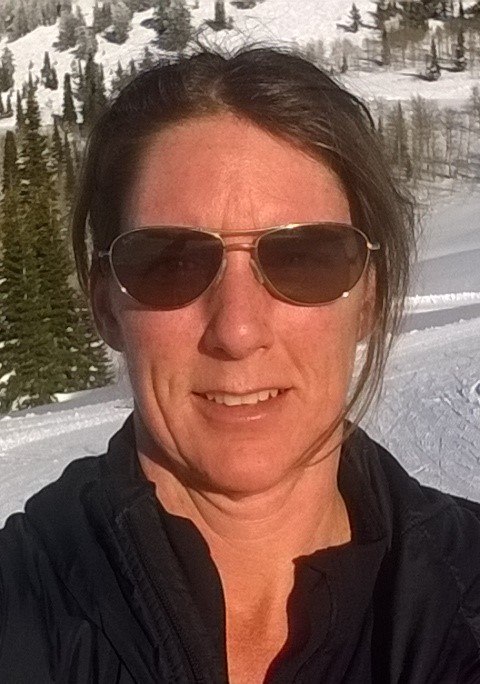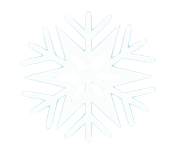 Skiers and Snowboarders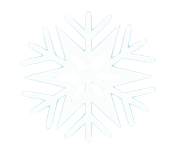 Jodi Peterson, spends 100+ days on snow overseeing events, racing and mountain activations, as a 20+ yr PSIA certified alpine ski instructor, or free-skiing powder in the Intermountain West with her son.
"During a challenging ski season in 2022, my knees began aching due to firm snow conditions. I started using Boot Ranch Farms CBD Salve mid-season. The daily aching in my knees subsided and I finished the season with minimal pain and swelling. I've treated sunburns, wrinkles, muscle soreness and dry skin with BRF CBD Salve. For general everyday use or targeted affected areas, BRF CBD Salve is my go to and lives in my backpack!"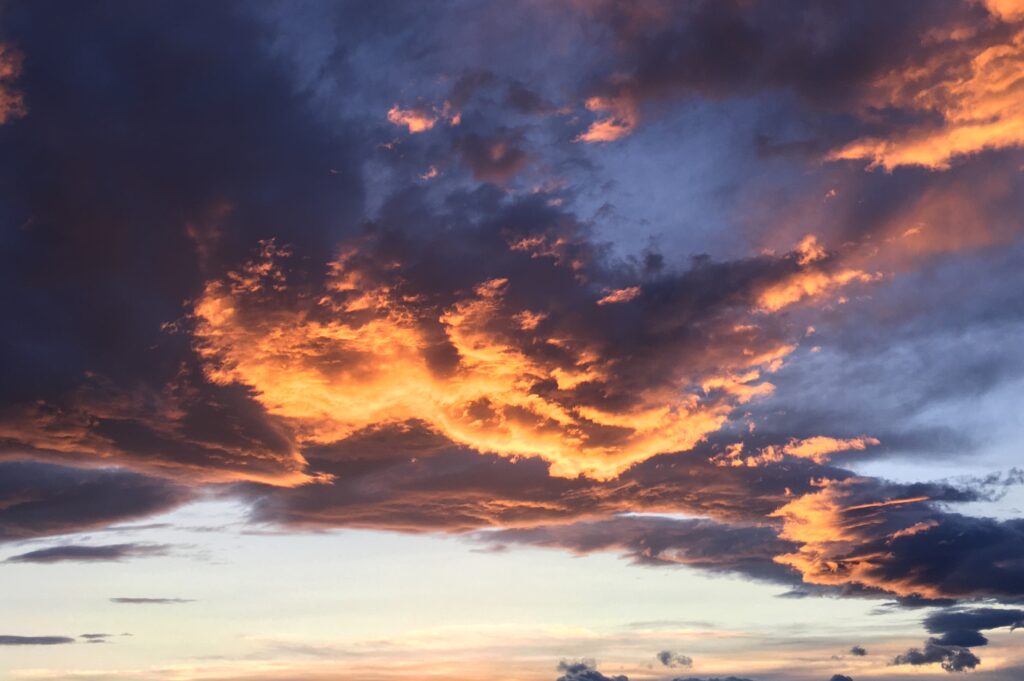 Robin C. of Richmond, VA says:
I suffer from Rheumatoid Arthritis and the Boot Ranch Farms Salve has changed my life! Before I started using it I could barely close my hand sometimes. Now that I use it regularly my hands have improved tremendously. Seriously recommend Boot Ranch Farms to any and everyone!
Real Text from Veterinarian Dr. Kristi Oldham DVM to our Owner!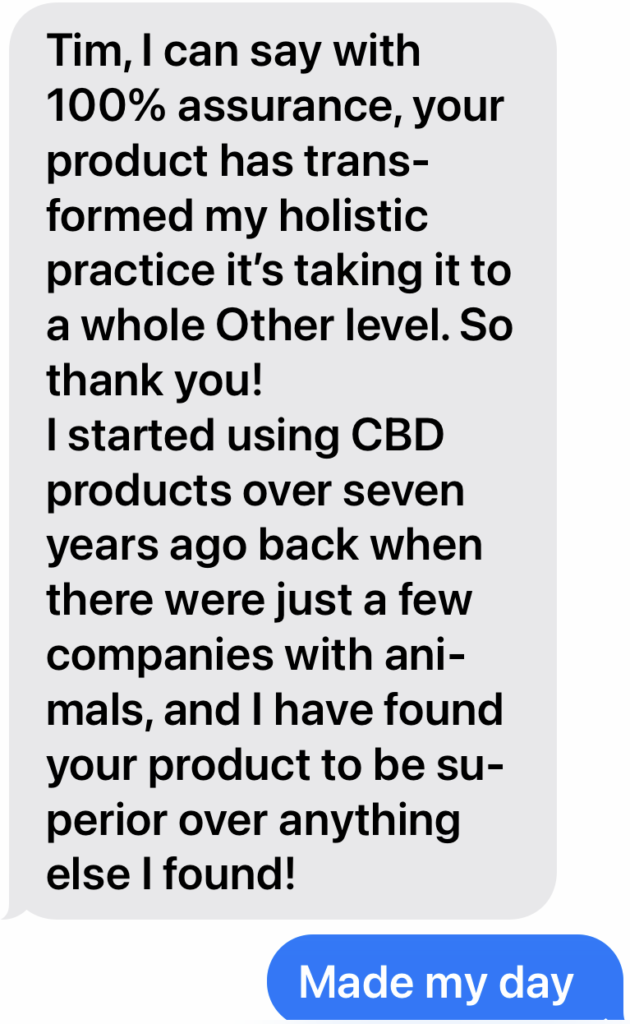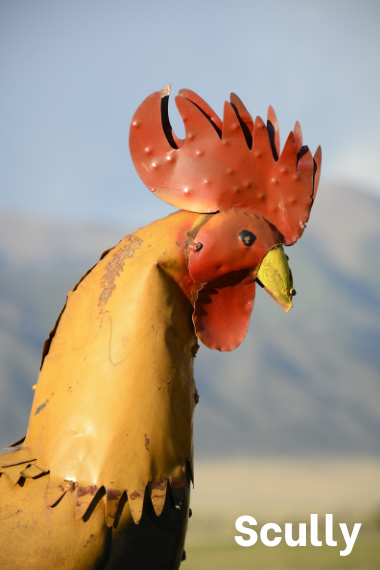 Hi I'm Scully, your Boot Ranch Farms tour guide. I believe Boot Ranch Farms' all natural full spectrum tinctures and salves, are gifts from Nature to rejuvenate mind, body, and soul!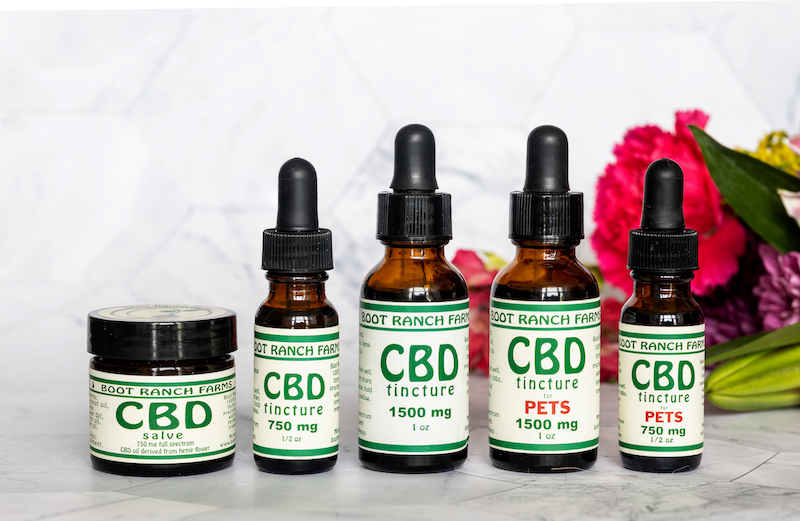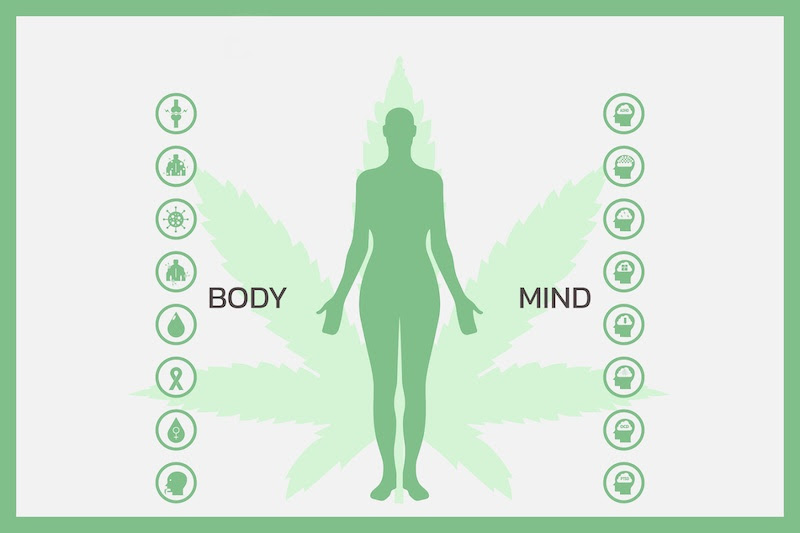 CBD is short for Cannabidiol. It is one of the 104 beneficial compounds from the incredible hemp plant.
To learn more about this and so much more, click below.
How To Pick a High Quality CBD
At Boot Ranch farms we make quality, consistency, and freshness the highest priority. Whether you buy your CBD from Boot Ranch Farms or from someone else, we want you to know how to pick a high quality product.
To learn more click below: