Boot Ranch Farms
Highest Quality Possible!
Boot Ranch Farms is a farm-to-table company growing the highest quality hemp with a focus on
terpenes
to produce our CBD products. CBD is short for cannabidiol, one of the 104 c
annabinoids
found in the cannabis plant.
Boot Ranch Farm's All Natural Tinctures & Salves
Formulated with simple and 

All Natural ingredients

.
Boot Ranch Farm's All Natural Tinctures and Salves are formulated with the all natural CBD oils in all their products. All grown here, on OUR farm. We never use isolates!
The Incredible Hemp Plant
While there are many unverified health claims regarding CBD, the FDA requires we only mention the facts supported by scientific evidence.
CBD is short for Cannabidiol.  It is one of the 104 compounds found in the cannabis plant. CBD has a very similar molecular structure to that found in the human endo-cannabinoidal system which is made up of endocannabinoids and their receptors.  These are found everywhere in the body from the brain and other organs to glands and immune cells.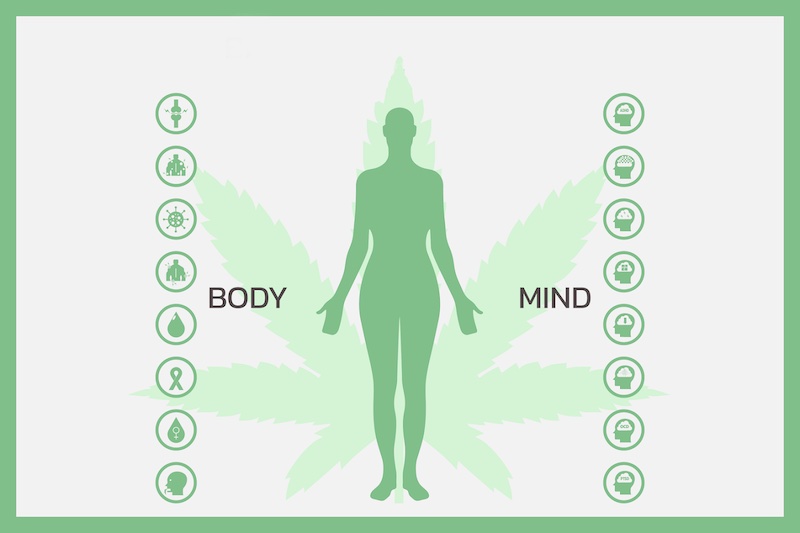 *FOOD AND DRUG ADMINISTRATION (FDA) DISCLOSURE: These statements have not been evaluated by the Food and Drug Administration. This product is not intended to diagnose, treat, cure, or prevent any disease.
*All orders are processed and shipped by Garrick Enterprises LLC.  All charges will appear as "Garrick Enterprises".