The Incredible Story of CBD Oil
Hemp is the Cannabis Plant with less than 0.3% THC in the volume of the dried flower.  Hemp has no psychoactive qualities. Hemp also contains constituents that many have grown to love. When you combine that with the plant's overall actions SOME USERS HAVE MENTIONED, you can see why it might be a useful ally in many instances.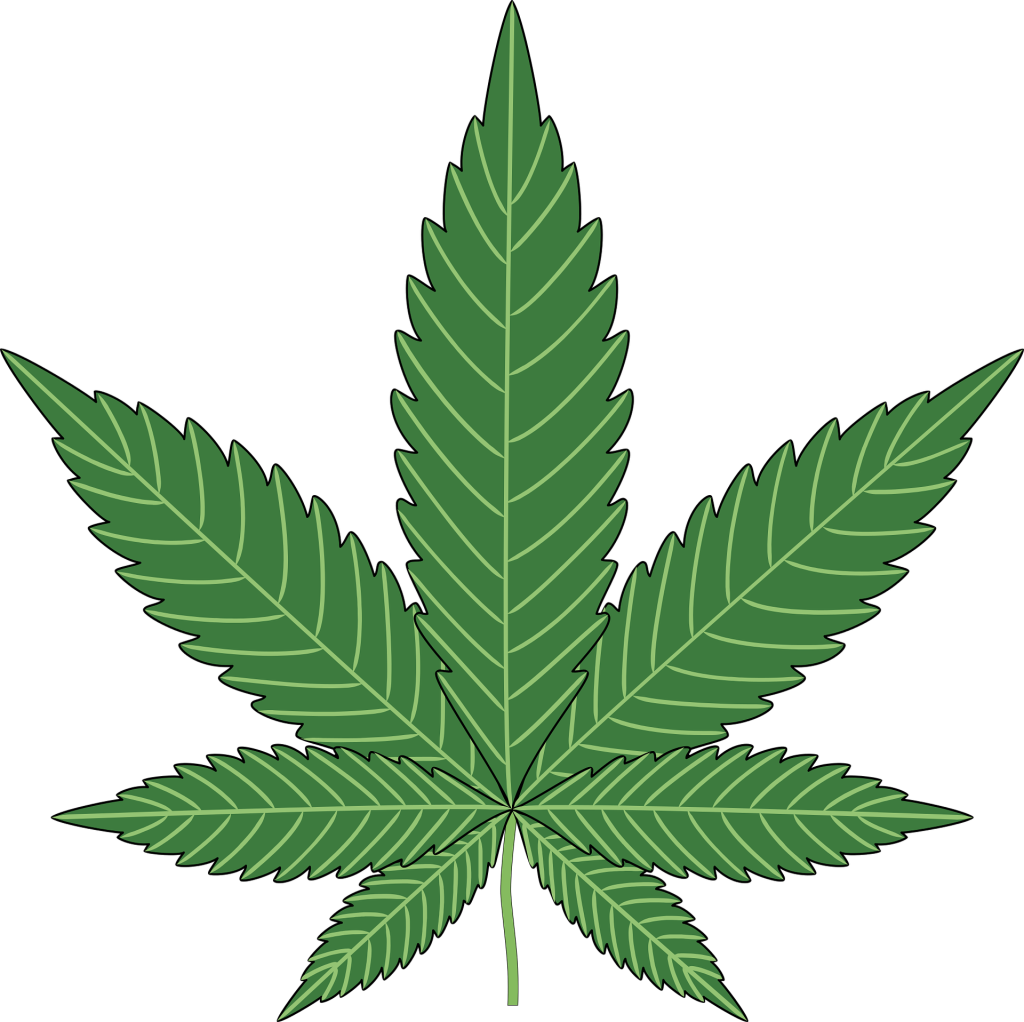 CBD is short for Cannabidiol.  It is one of the 104 cannabinoids found in the cannabis plant.
How Does CBD Work on the Body?
CBD has a very similar molecular structure to that
found in
the human
endo-cannabinoidal system
which is made up of endocannabinoids and their receptors.
These are found everywhere in the body from the brain and other organs to glands and immune cells. This is NOT a medical claim but simply a medical fact that these areas in the body exist.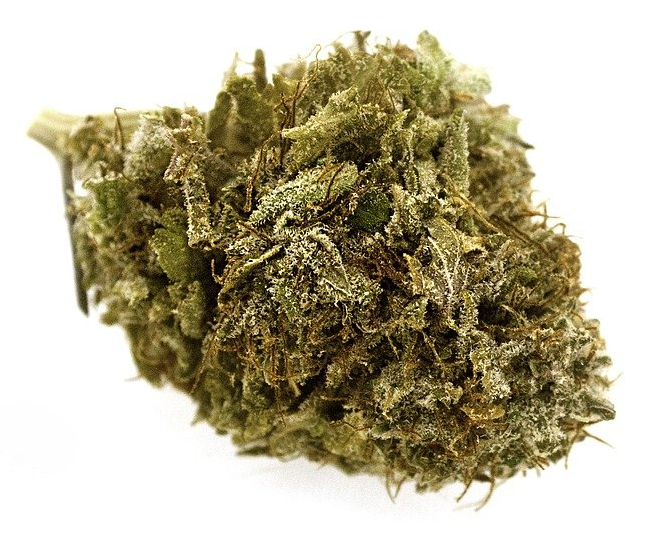 Terpenes are basically the essence oils of the plant. Terpenes are extremely complex elements and vary from one hemp strain to another.  Terpenes contain the key to the characteristic scent of many plants.  Understanding the properties and benefits of specific Terpenes is what we specialize in at Boot Ranch Farms.
Our High Quality CBD Products
We are a small owner-operated farm committed to making only the VERY FINEST QUALITY CBD OILS WE CAN. So YOU, our customers, will always be confident YOU are getting only the best CBD products we can provide.